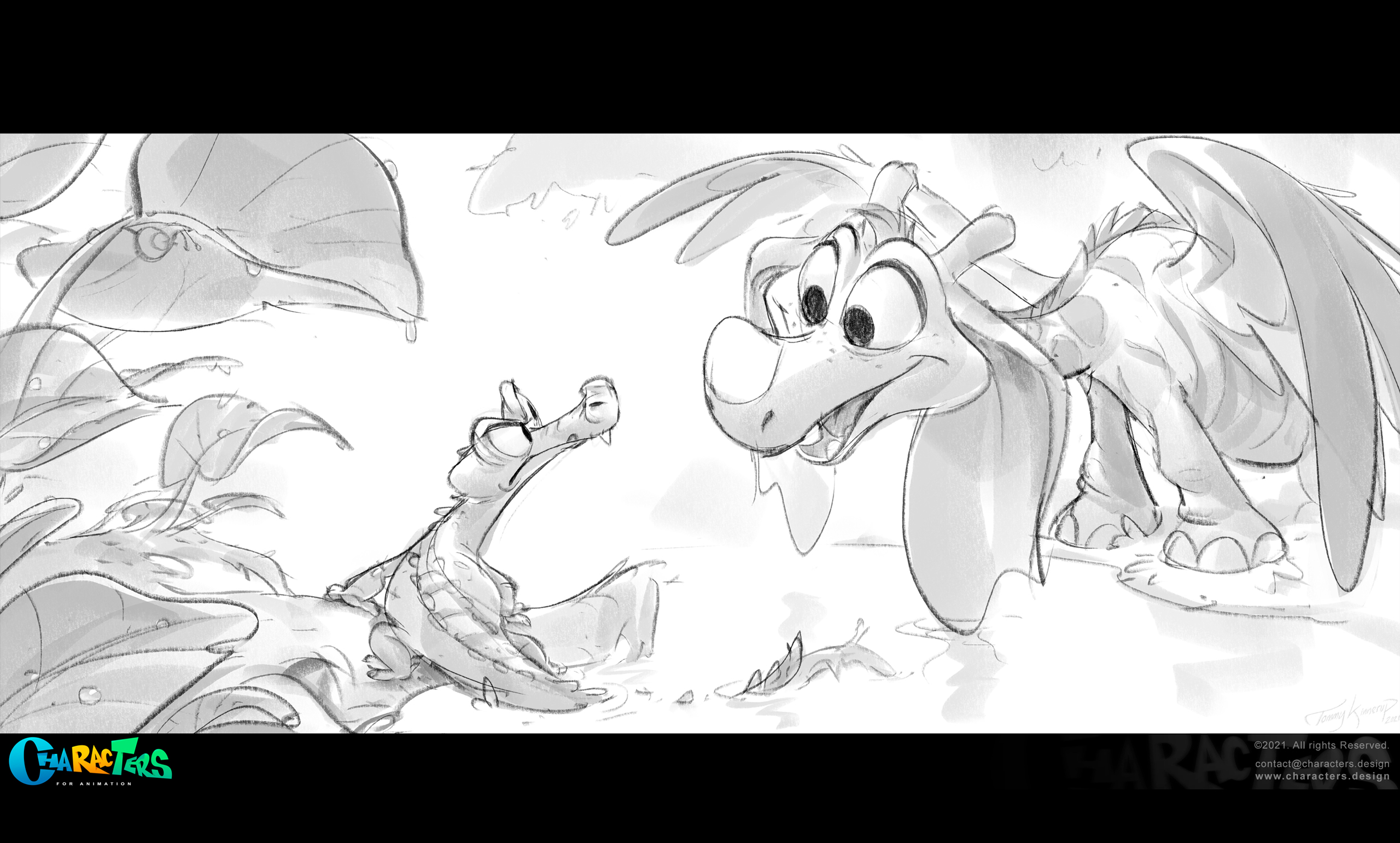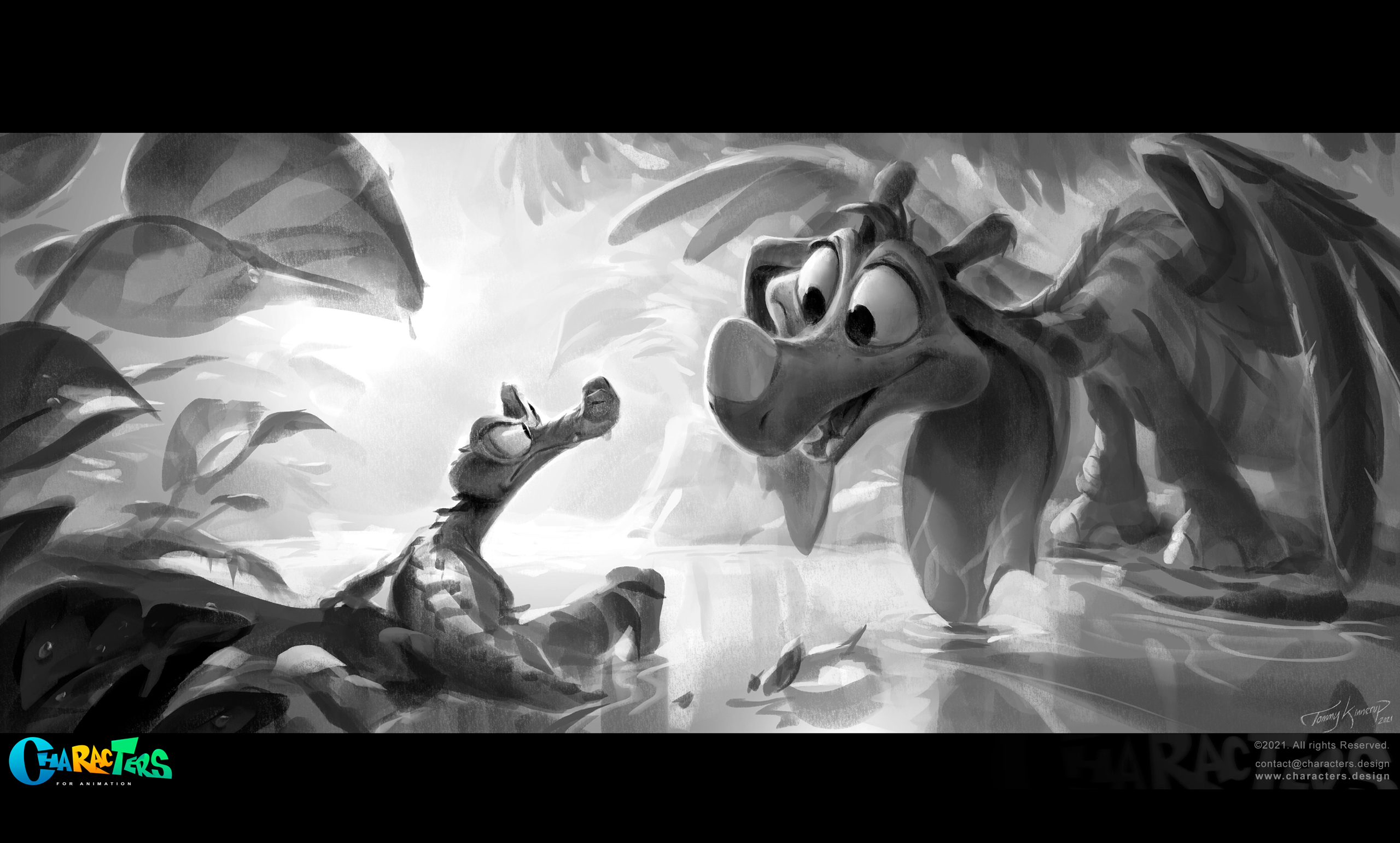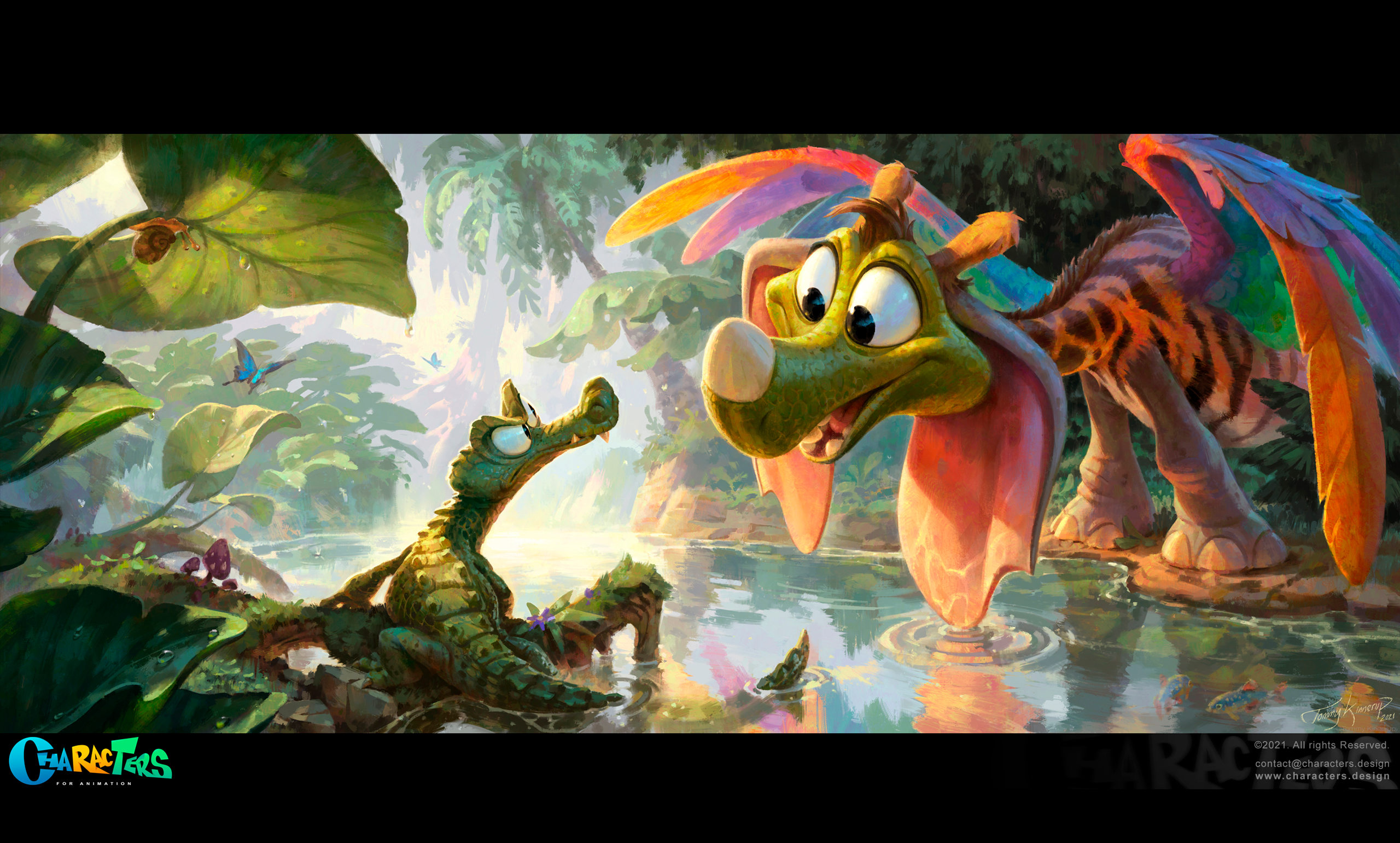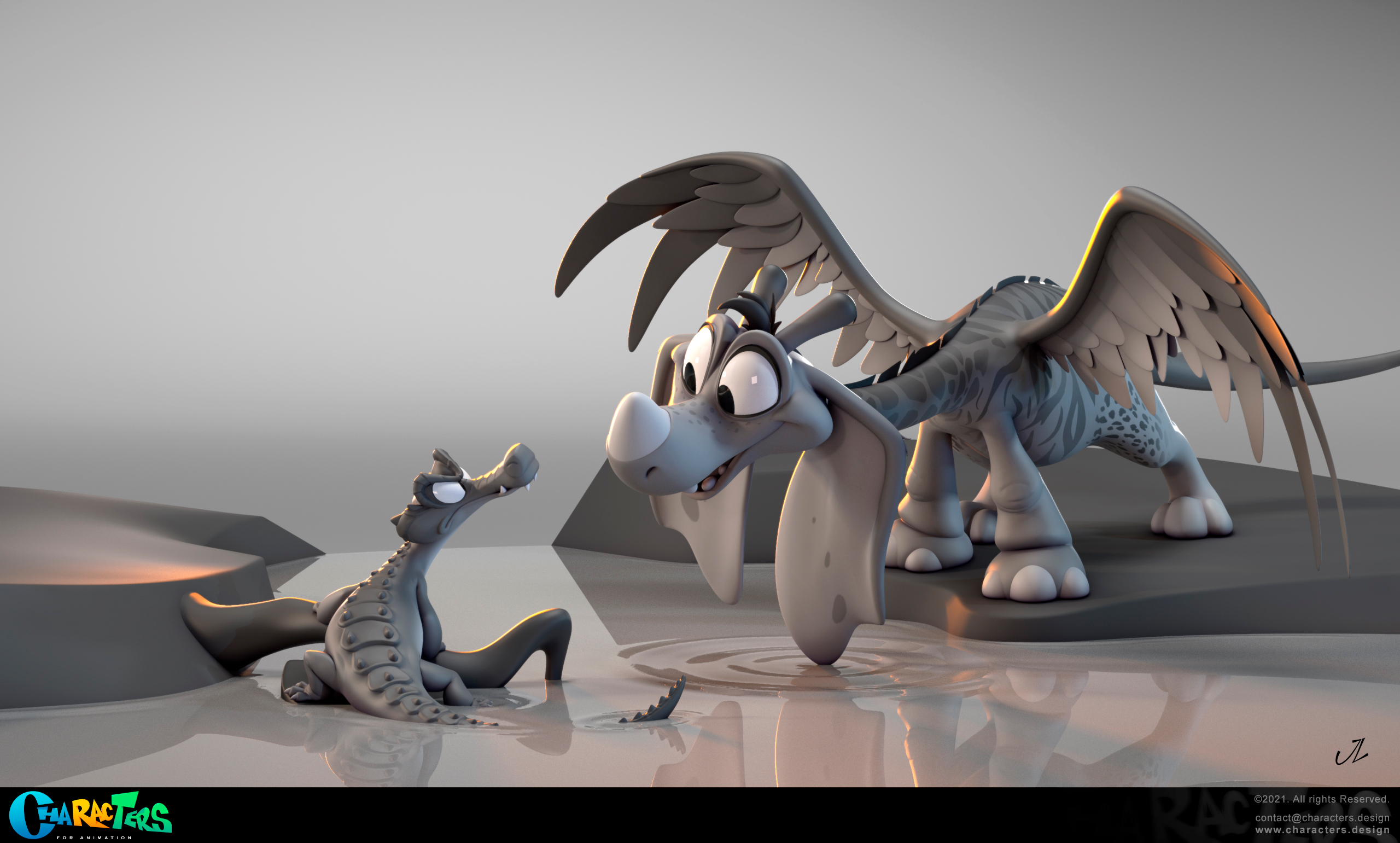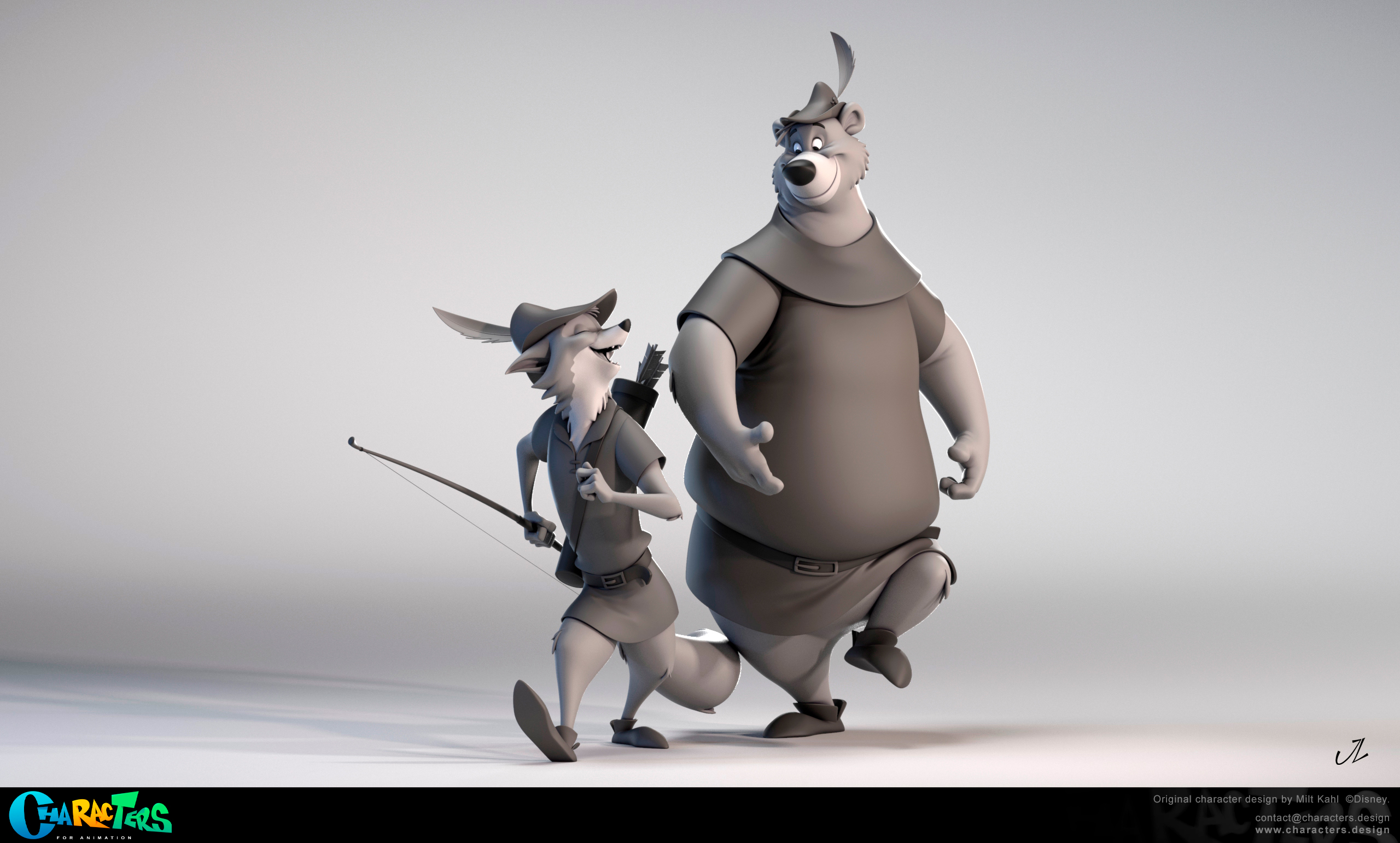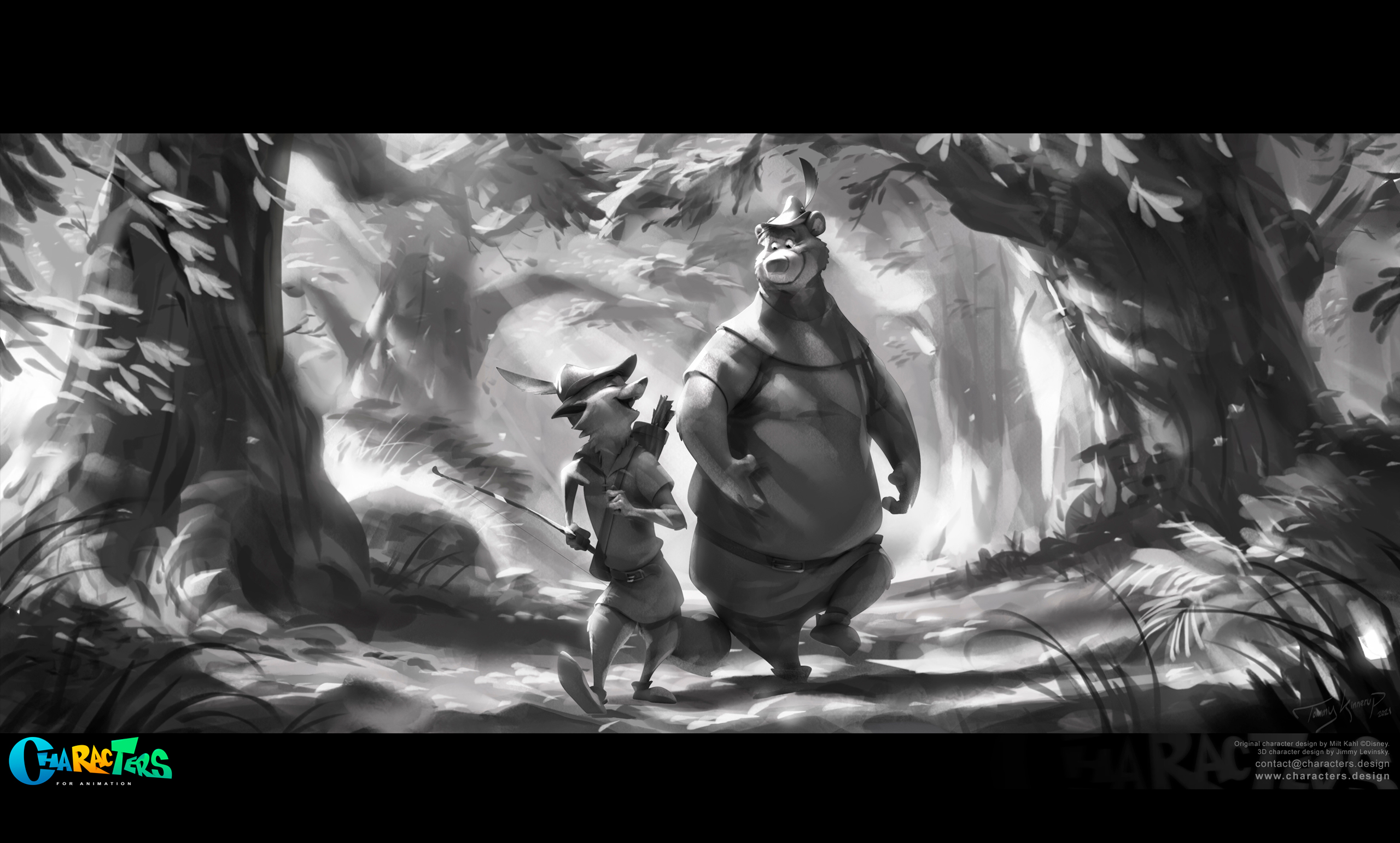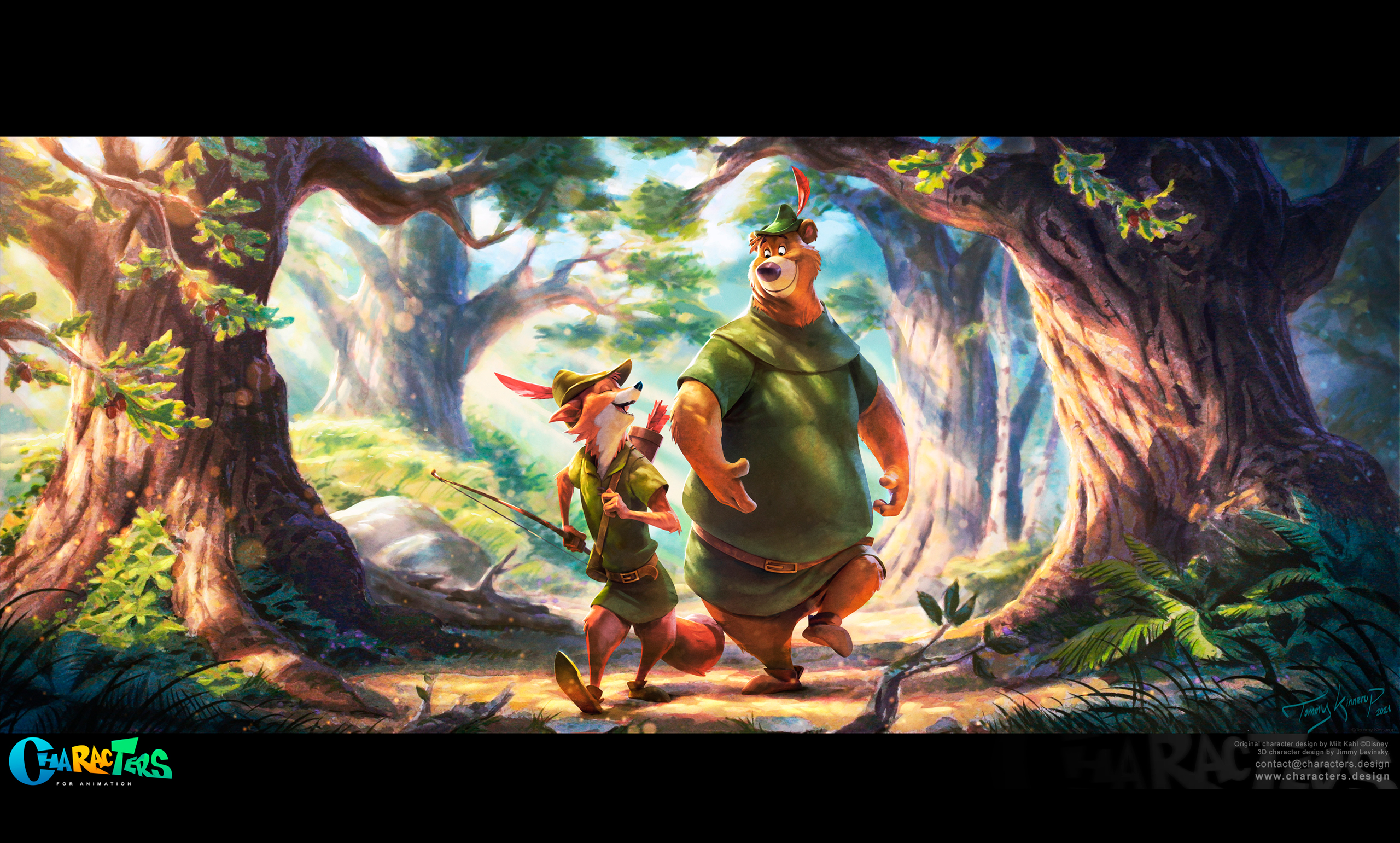 Designing characters for inspiring stories and believable worlds. We facilitate your animated project with a full visual development service covering 2D and 3D, to ensure a strong design package ready for production.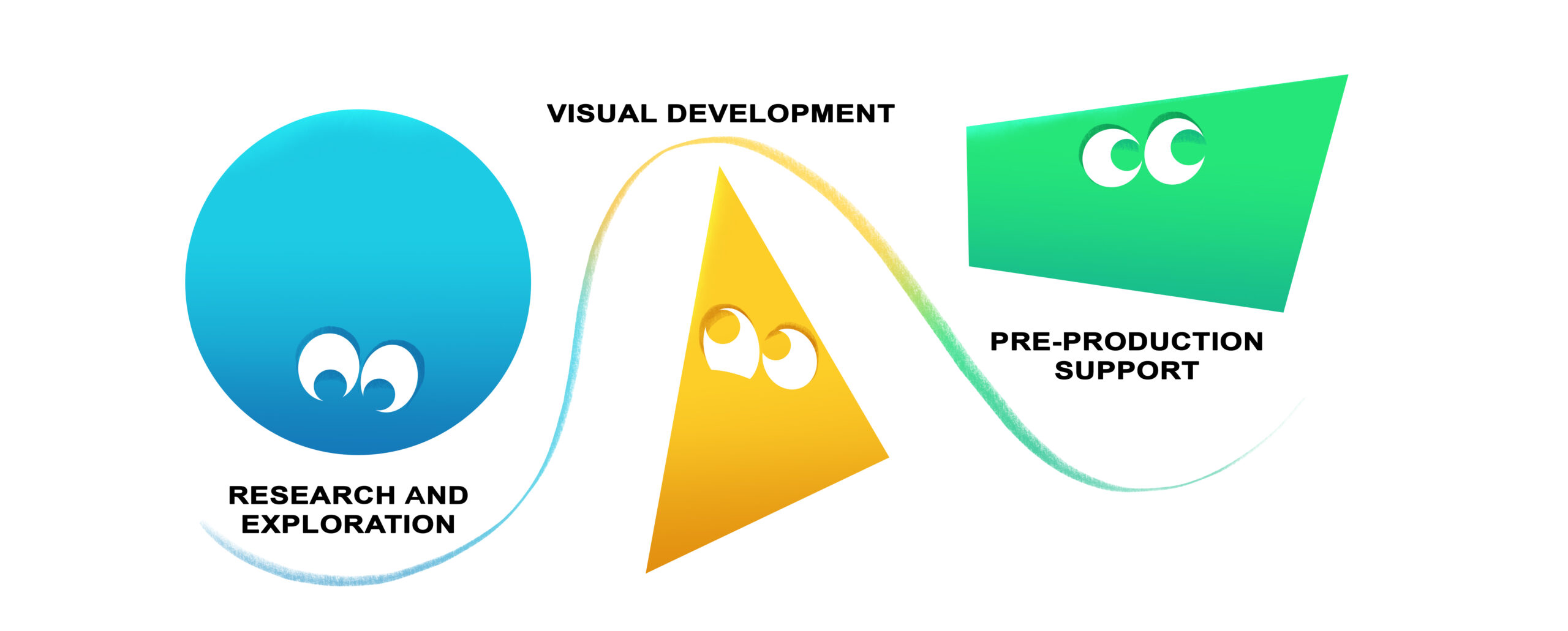 Our service is a combination of exploring design ideas, visualising them back to back in 2D and 3D, and giving our clients strong character blueprints for their animated production. We invest ourselves in our clients projects as if they were our own.
Understanding the story, world and characters is critical for us to deliver visuals best suited for our client's vision. We have found the recipe for a fun and efficient character development process which brings a breath of life to our characters.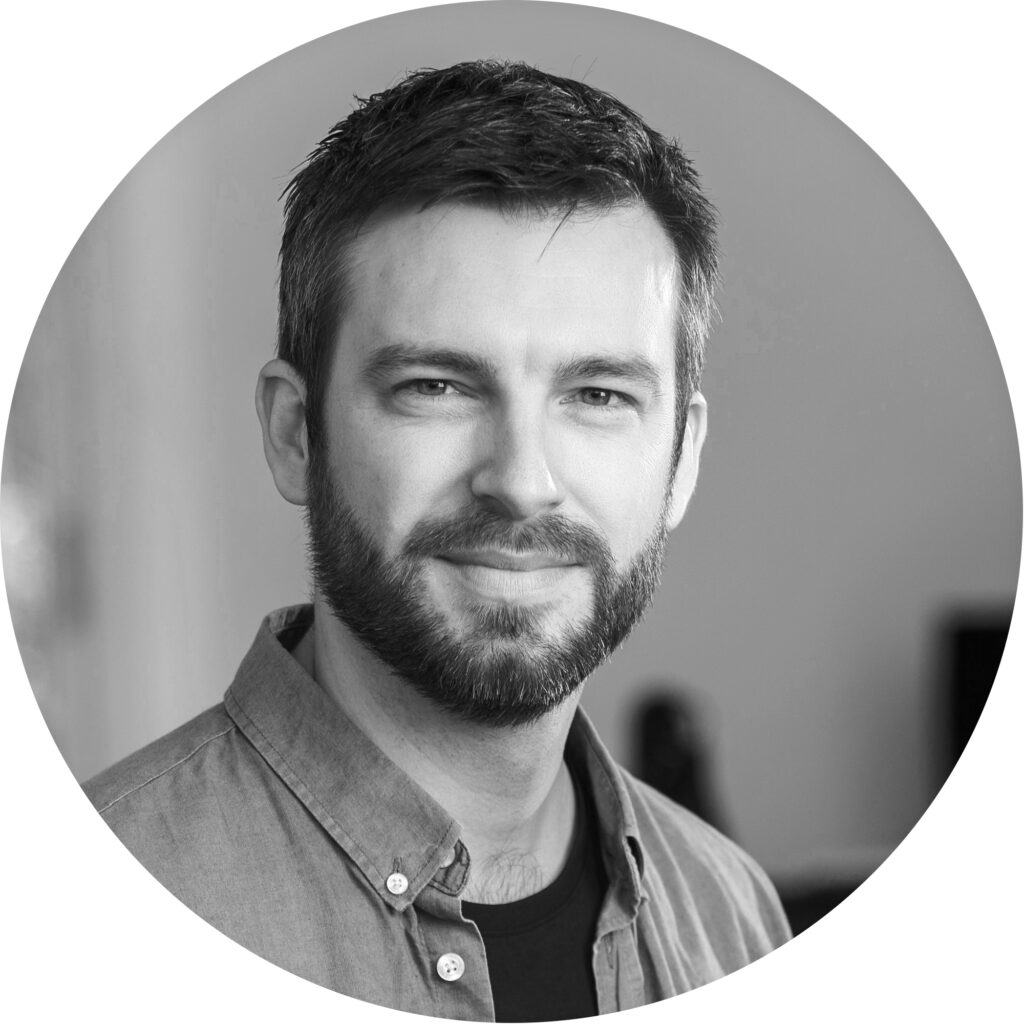 Has ever since he could hold a pen, drawn characters and creatures on nearly a daily basis. With a passion in the field of animation, one of Tommy's early influences was Carl Barks and his ability to tell stories through expressive characters and rich colour and lighting, an approach that felt natural and caught his attention. Since then Tommy has explored different kinds of styles and techniques, starting in traditional and shifted to digital in early 2000. The foundation and joy for the craft have always remained the same, simply creating new imaginary worlds with whimsical characters.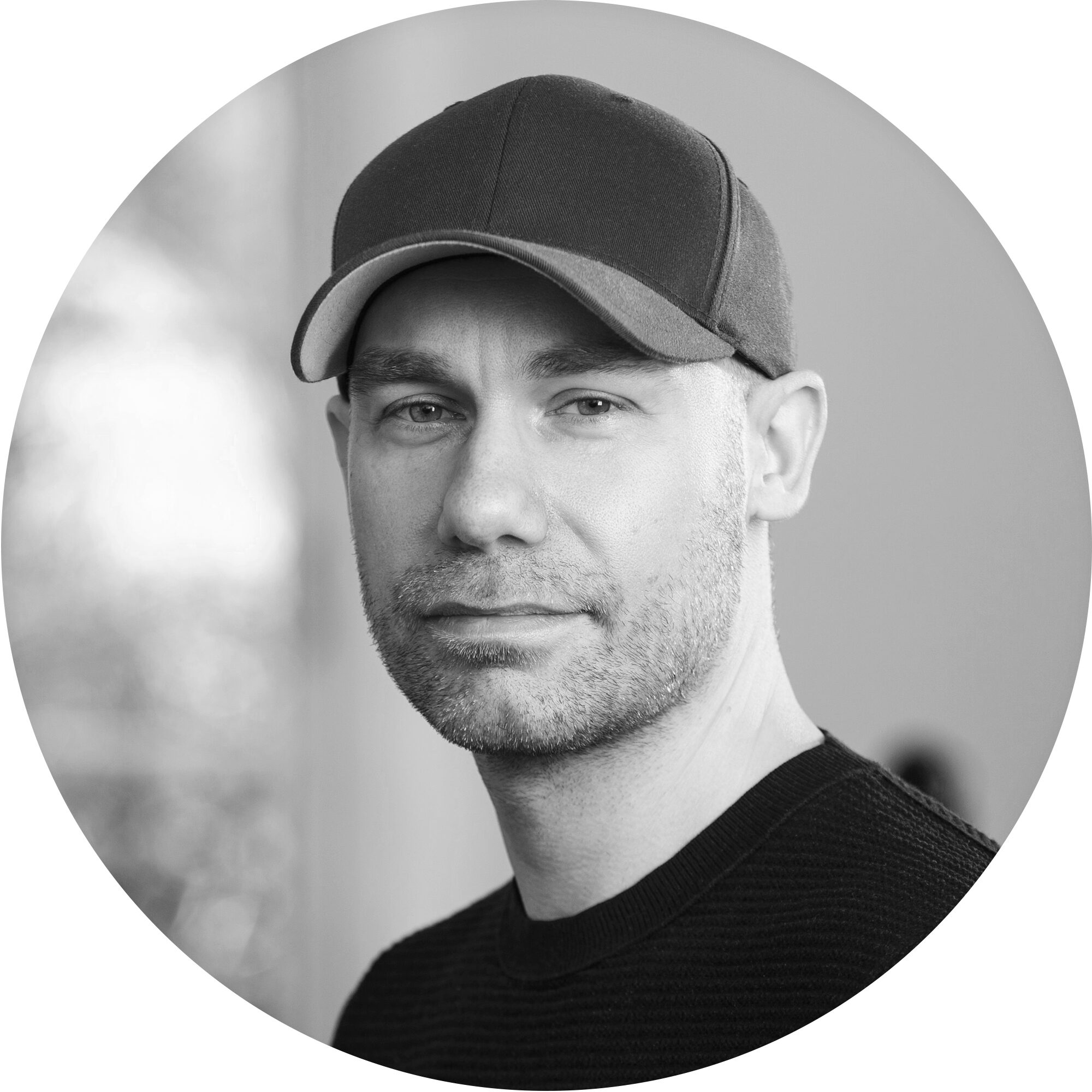 Has always been passionate about creating characters. He was the kid in class with his table and school books overdrawn with faces and characters. The passion for creating characters never left, but changed from 2d to 3d in the late 90's. Since 2006 he has worked professionally in the Danish and Internationally animation industry with a strong focus on creating characters for animation.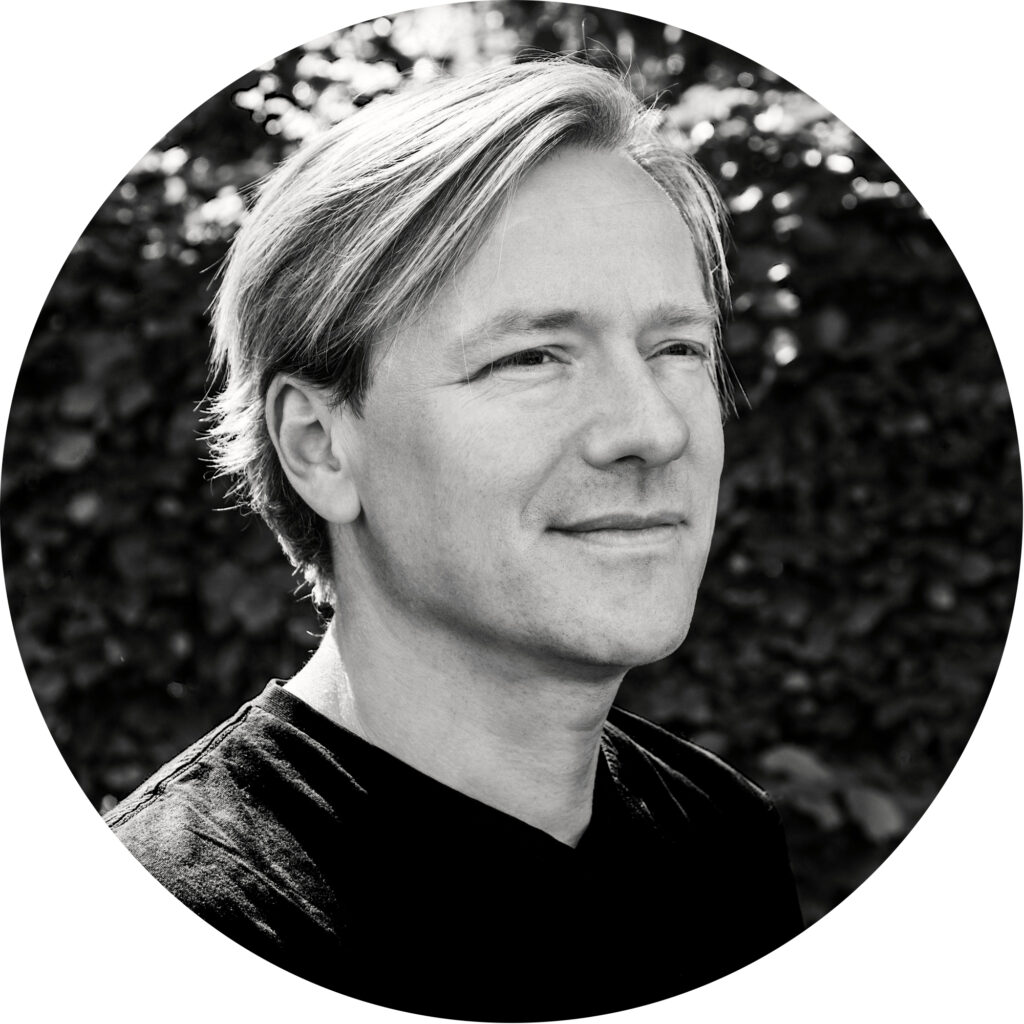 Michael Hegner
Writer/Director. Supervising Director on, Lego Star Wars: The Freemaker Adventures Director on, Niko and the way to the stars Director on: Help I'm a Fish
A crucial part of developing the pitch material for the CGI Feature "Grum", was to design the main character in 3D. I wanted something original and appealing, somewhere between National Geographic realism and "Finding Nemo".
Tommy Kinnerup and Jimmy Levinsky managed the task superbly. Tommy's drawing and painting skills, combined with Jimmy's sense of shape and vast experience with 3d character modelling, mixed in a perfect storm.
The playful enthusiasm with which they threw themself at the task was amazing, as was the final result.
I can highly recommend this dynamic duo, and their unprecedented symbiotic merge of talents.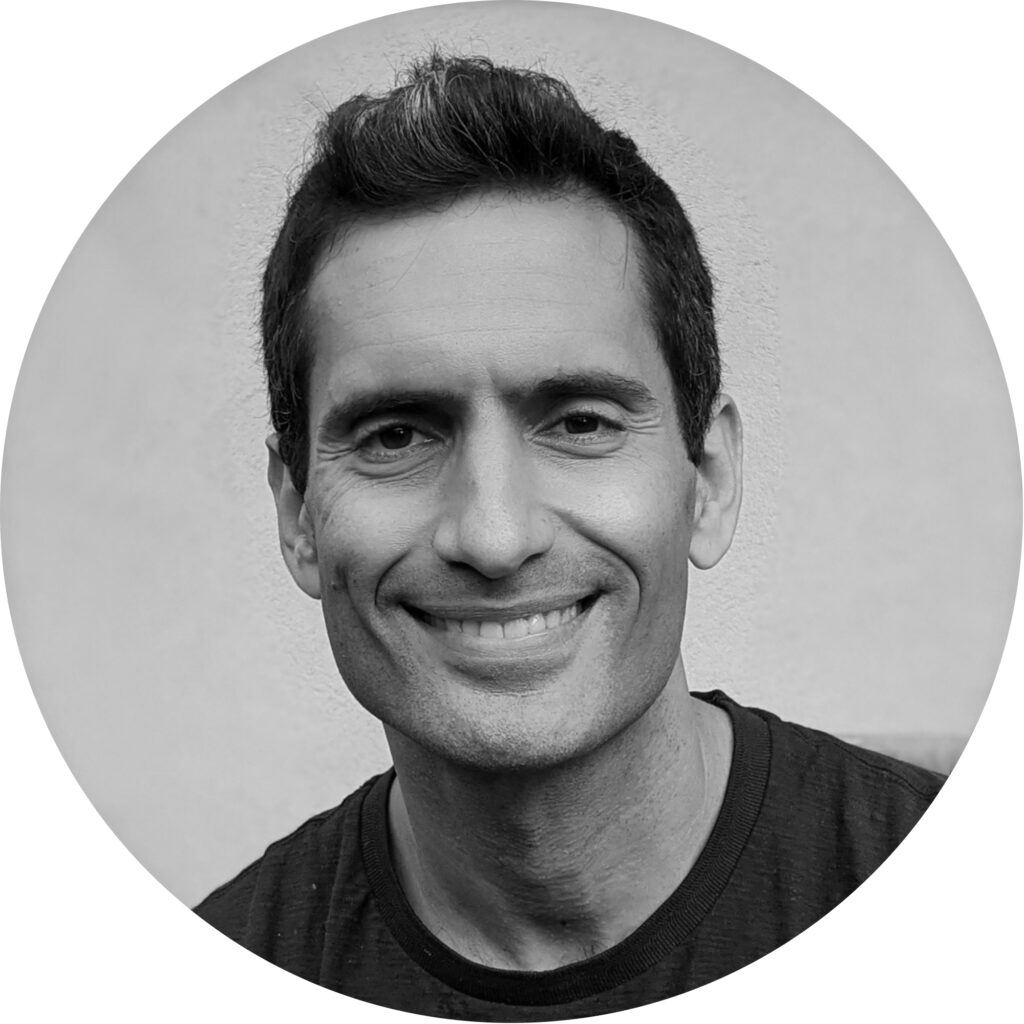 Alex Orrelle
Head of Story, Space Jam: A New Legacy (2021, Warner Bros) Creative Consultant and Story Artist, Klaus (2019, Sergio Pablos Animation)
Visual development money is a precious last bullet in your struggle to get your film out there, which is why everyone wants to work with the people they trust.
I first met Jimmy Levinsky and Tommy Kinnerup in 2020 when I was looking for artists to develop the first images for my animated film. After two meetings, it felt like I've reunited with old friends. It's like we grew up together talking about the same movies and books.
They were excited and encouraging as if this were their own film, digging deep for story driven visual ideas and working hard with me to get what I want.
They delivered artwork that elevates my story and charms everyone who sees it. I can't wait to get back to work with Jimmy and Tommy, my new friends.

"With a little Imagination we shape characters for animation".